South India
Things To See And Do In Southern India
If you know anything about India then you know there is a lot of things to both do and see there. Southern India has two major mountain ranges which are the Western and Eastern Ghats. If you aren't big on mountains and would like to see more water then Southern India has that as well with Arabian Sea, the Indian Ocean and the Bay of Bengal.
Backwater Cruise – Something that doesn't happen all over the world is a backwater cruise. The great thing about a backwater cruise is that you get to see things that you normally wouldn't see. You will get to take a boat ride on the shallow waters as you experience something very memorable.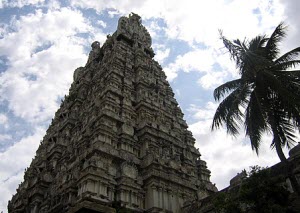 Visit temples – There are many temples in South India and you will be amazed of all the different type of architecture they have to offer. All of these temples were built by dynasties and have been able to withstand time and stay erect. Some of the most popular temples are Hampi,Belur, Halebid, Madurai temples. If you want to spend a good amount of time taking pictures and learning about the culture and history of South India then it is a must to take the time out of your vacation and see the many temples Southern India has to offer.
Water sports – There are many great water sports that you can do in South India including snorkeling, water skiing, scuba diving, and snorkeling. The best part about doing any of these is there are so many bodies of water nearby so you won't have to worry about a lack of water around. Most people that love water sports say that once you snorkel or scuba dive in one place you have seen it all, but that isn't trued. The ocean floor near Southern India is something you won't see anywhere else and the wildlife underwater is different as well.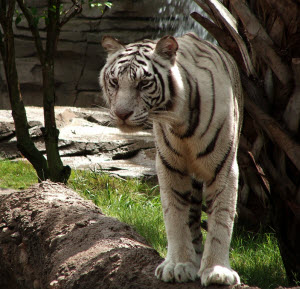 Wildlife – What South India is known for is there many types of mammals and exotic birds. There are hundreds if not thousands of different kinds of wildlife and the nice part is that many animals will come right down into the cities for food and water. Some of the biggest wildlife parks in South India are Nagarhole National Park, Periyar National Park, Kumarakom Bird Sanctuary and Parambikulam Wildlife Sanctuary and all of them are things that you need to see.
The last thing you need to know about visiting South India is that you won't experience the same stuff in South India that you will in Northern India or any other part of India. Something most people don't know is that India has many different cultures from all around the region and because of that you will find all sorts of different people, crafts, languages and food. When it comes to the things you will see in south India I highly recommend that you get a decent digital camera or a video camera because these are some sights that you might never experience in your lifetime.