Indian regions
The Infamous Regions In India
Do you know much about the different regions in India? What most people don't know is that each region in India has it's own unique features and that is what attracts so many people to the country each year.
There is a lot to do in India and most people don't have any idea of what all there is. When people visit India they normally only visit one area which means they miss out on all the other culture and activities going on around the country. If you want to explore and understand all that India has to offer then you need to think about visiting at least 2 different regions each time you are there.
Regions In India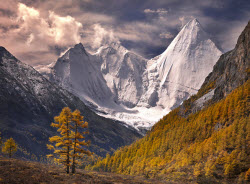 North India – The most notable geographic area in North India is the Himalaya's which most people have heard of will see if they travel there. Another thing you will most likely see when in North India is one of the worlds grandest buildings and most well known structure in India, the Taj Mahal.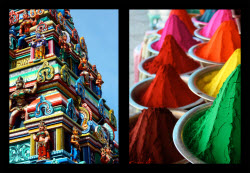 South India – south India has a very unique feel to it and because of it most people don't think of it as India but part of other countries. What most people don't know about South India is that it is also called Dravida just like is used in the national anthem. If you happen to visit South India you should consider taking the time to see the highest plunge waterfall in India, Jog Falls. Three of the biggest states in South India are Karnataka, Kerala, and Tamil Nadu.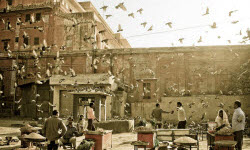 Central India – Something most people don't know is that Central India is made up of mostly princely states and was at one time a political unit of British India. What shocks most people is that the princely states weren't very large but in total there were 148 of them. Something that made these 148 states tolerable is that they weren't controlled by one single power, they were grouped into agencies and residencies such as; Bundelkhand, Bagelkhand, Gwalior, Bhopar, Indore, Malwa, and Bhopawar.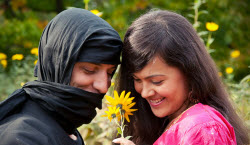 East India – East India consists of the states of West Bengal, Bihar, Jharkhand, and Orissa and a few others. Most of this region lays on the Bay of Bengal and Indo-Gangetic Plain. The East India region is was mostly made up of the Maurya, Sunga, Kalinga and Pala empires.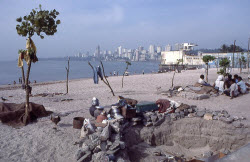 West India – The Western part of India consists of Goa, Gujarat and Maharashtra and some other Union Territories. What most people don't know about Western India is that it was part of the Maratha Empire prior to British colonization. Another thing that I bet you didn't know is that West India is home to Mumbai, India, the second most populated city in the world. Mumbia is also the largest city in all of India.